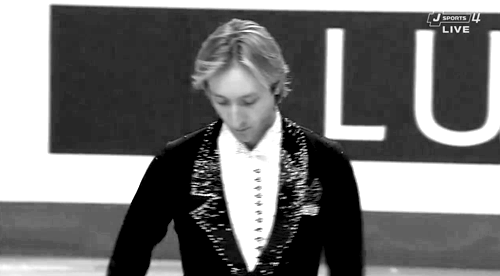 Зиновий Зверев


"
General Information
Birth date
February 19
Birth place
Lysva, Perm Krai, Russia
Ethnicity
Russian
Accent
Russian
Blood status
Pure-Blood
Physical Characteristics
Species
Human/Wizard
Gender
Male
Hair Color
Blonde
Eye Color
Blue
Height
5'10
Weight
149 lbs
Magical Characteristics
Wand
-
Wand Arm
Right
Patronus
Stag
Boggart
His family being dead
Amortentia
-
Affiliation
Loyalty
Eastern European School of Magic, Boyanova House, Zverev Family
School
Eastern European School of Magic
House
Ex-Boyanova
Occupation
Head of Boyanova House
Name Etymology
Zinoviy is the Russian form of Zenobios, the masculine form of Zenabia.
Vyacheslavovich is a Russian patronymic meaning son of Vyacheslav.
Zverev is derived from Russian зверь, meaning beast, or animal.
History
WIP
Appearance
He is tall, standing at 5'10, and has blonde hair and blue eyes. He is rather thin, and light for someone of his height.
Personality
WIP.
Relationships
Family
Friends and Acquaintances
Trivia
His model is Yevgeny Plushenko.
He is the head of Boyanova House.
He teaches Transfiguration.
He speaks Russian, Lithuanian, English, Ukrainian, and Hungarian.